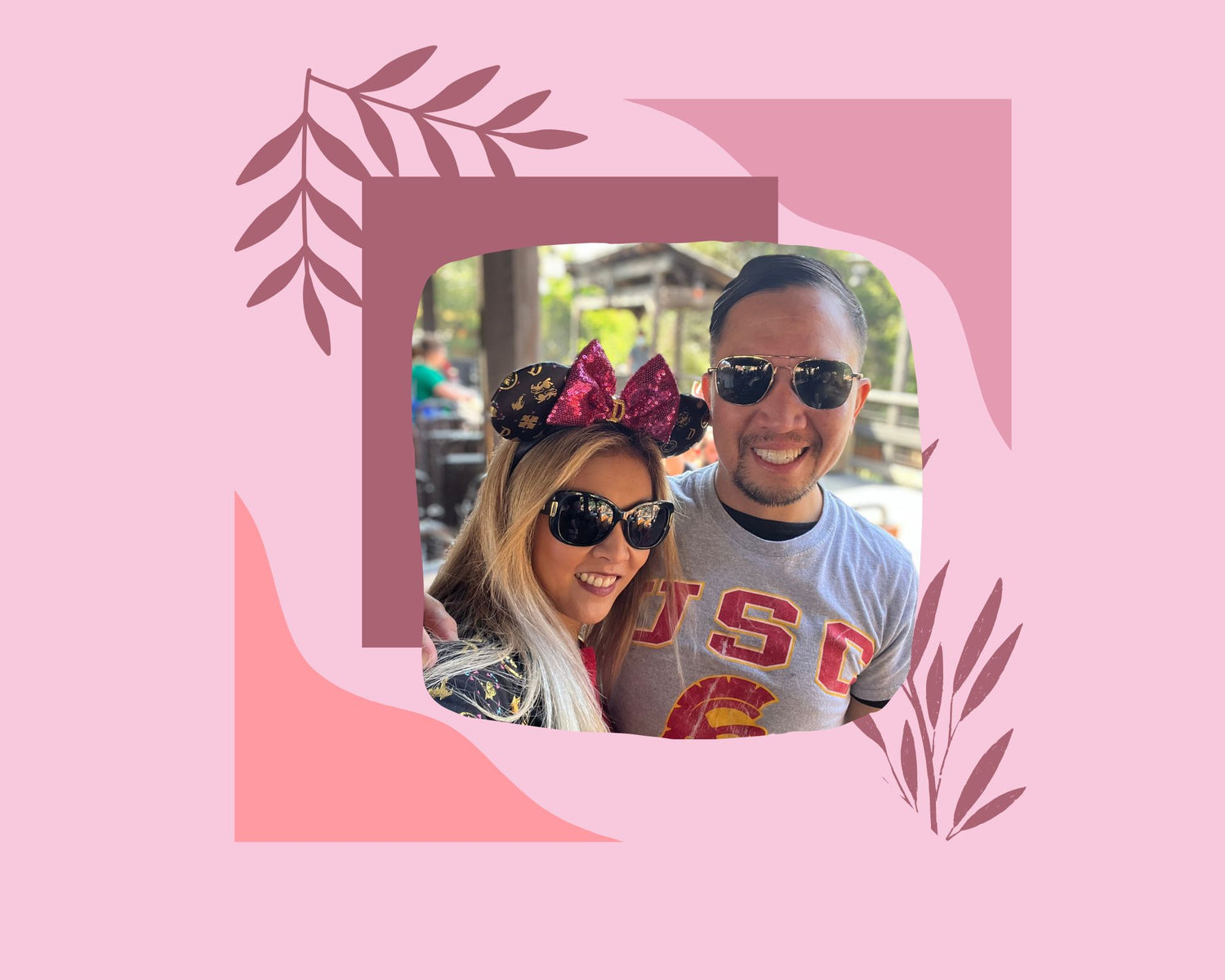 Meet the Owners
Made By Charmz, LLC is a Veteran owned small business based in Los Angeles, CA and was founded by Charmaine and Daniel, a wife and husband dynamic duo. Once upon a time we would make shirts to cheer on our kids at their sporting events and had parents ask us where we got our apparel. We started to think that we could build a business that could cater to the "sports mom and dad" and created some shirts to test our proof of concept. After positive feedback we said, "Let's do it!" and Made by Charmz, LLC was born. We decided to go further than custom tees and we added glass cans and much more. We're excited to create your personalized item and can't wait to get started on it!
Let customers speak for us
Best crewneck I've ever purchased!
I 100% recommend buying the crewneck sweater. It's not only super soft but also great quality! It is true to size and it keeps you toasty warm. I can honestly say I am in love with it and I will definitely be buying another one. It is great to give as a gift to your loved ones! Charmaine made it really easy to order and fast delivery! She can also make customized apparel and accessories! Best small business I've ever purchased from!!
MUST HAVES
Charmaine can make any vision come to life! From apparel to accessories, there's nothing she can't make. Ordering is super easy and delivery is quick. Great quality at a great price.
The Best Nurse Gift!
I ordered this mug for my sister in law and she loved it! The mug itself kept her coffee warm and everyone at her work loved the design. I can't wait to order more items for all my nursing friends!
CUSTOM ORDER/SPECIAL REQUEST